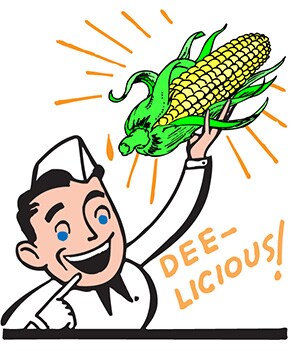 Corn is the perfect vegetable for grilling. Why? because it comes with its own built-in protective wrapper — the cornhusk! There is natural moisture in the green husks that helps to steam and smoke the corn until it's tender, sweet, and full of flavor.
Ingredients:
For the garlic butter:
- 12 tablespoons (1 1/2 sticks) unsalted butter, slightly softened
- 4 cloves garlic, coarsely chopped
- Salt and freshly ground black pepper
...
Read More