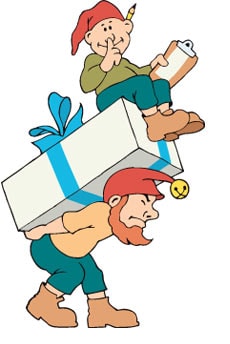 The holiday season is a time for friends and family to get together and celebrate all the things we are thankful for. First Team will be closed on December 24th and 25th so that our team members can enjoy the Christmas holiday with their loved ones.
We'd like to take this opportunity to say how proud we are to have been a part of the Roanoke Valley community since 1988.
"Good people, great values". That's our slogan, but it's not just a catchy tag line. It really means something to us... a way of life, a way of treating others with respect and trust, and not just selling cars but being an asset to our community. Whether it's helping a charity or helping a person to get a good quality vehicle they need for work, the First Team family is truly committed to the growth and success of our community.
A very Merry Christmas and a Happy, Safe & Prosperous New Year to you all!
PLEASE be safe this Holiday Season

December is Drunk and Drugged Driving Month



While the holidays are a time to celebrate and enjoy the festivities, we at First Team URGE you to be safe and smart, especially when driving. Our policy is to never drink... even one drink... and get behind the wheel. It's so easy to have a designated driver, or take a cab to and from the party... and even if it seems expensive, there is no expense greater than causing harm to yourself or others.

Have fun, live it up! But play it safe. Let someone else take the wheel.



December is Drunk and Drugged Driving Month.

December is Drunk and Drugged Driving Month.

If you can't say it, please give your keys to someone who can.